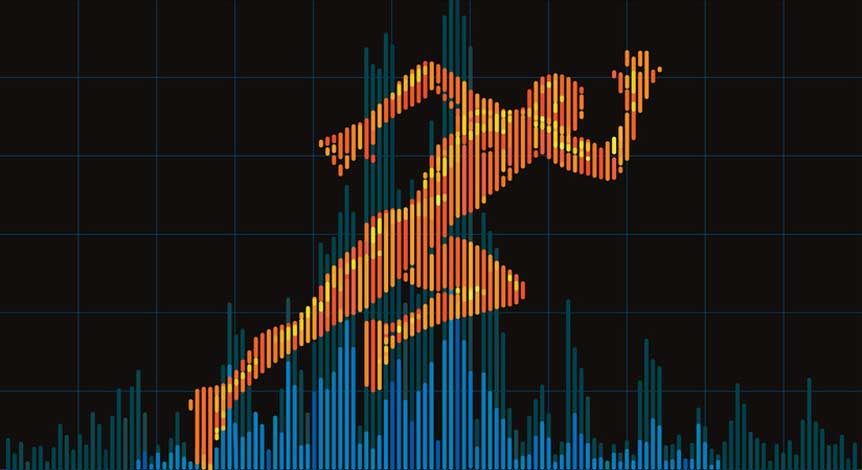 THE EVOLUTION OF
HUMAN PERFORMANCE
health & training
for the human athlete
SPORTS PERFORMANCE
STRENGTH & CONDITIONING
SPORTS LAB I ATHLETE R&D
HEALTH + FITNESS
HOLISTIC HUMAN PERFORMANCE
NUTRITION PROGRAMMING
HUMAN ENGINEERING
HEALTH + PERFORMANCE TECHNOLOGY
INDIVIDUALIZED & DATA DRIVEN
FUNCTIONAL HEALTH X STRENGTH & CONDITIONING
rewire is dedicated to helping athletes worldwide reach their potential.
we bridge the gap between integrative health, strength & conditioning and sport science to provide a personalized blueprint for elite performance.
the gym of the future-today!
The professional experience-We work with you to design & prototype innovative solutions to address your needs-bridging the gap between health & performance. We take an interdisciplinary approach that integrates bioregulatory health, performance nutrition, cutting-edge strength & conditioning systems, hi-tech sport science, and mind-body synchronization. We blend integrative health principles with strength & conditioning and space-age human performance technology to create personalized, data-driven programs & services to meet your needs.
evaluate
Whether you are in-person or remote, we start with a personalized consultation and assessment, tailored to you to identify health and performance limiters. Together we create a strategic vision to optimize your health, fitness, and performance using the right multi-modal approach.
ADAPT
Our evaluation process allows us to design and prototype personalized programs and services, built around your unique needs and preferences. These programs and services help develop necessary adaptations to reach your goals.
EVOLVE
Together we architect peak performance and health with long-term success in mind!